Birth List
Welcome to our birth gift list area. By opening a Sucre d'Orge birth list, you give the possibility to your relatives, even your distantly related, to contribute by a simple and useful way, that is sure to make you pleased!
> Click here to discover the advantages of Sucre d'Orge: Instructions
> Click here to read the terms of sales for the birth gift list.
Baby here soon !
I prepare arrival serenely enjoying myself with my family !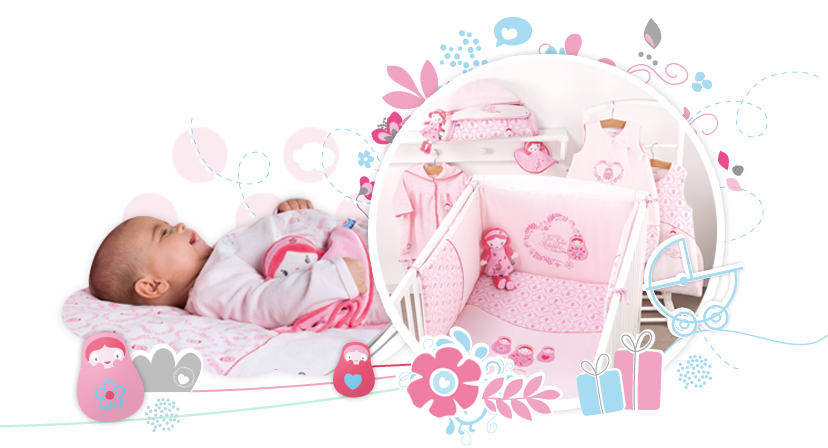 Create

your birth list in your customer account Sucre d'Orge

Register

products on your list

Invite

your loved ones to participate

Follow

your list

Fence

your list and enjoy great offers